How banks can utilize installment payments
#
With the growing demand for installment payments, banks can capitalize on this trend by offering customers flexible options that make it easier to manage finances. Financial institutions and banks can leverage an installment plan to provide better service and increase customer satisfaction. Learn how to create a system that keeps your bank competitive by offering customers more payment options.
What are installment payments?
Installment payments are a type of payment plan that allows customers to pay for goods or services over time in regular, fixed interest-free payments (typically, a monthly payment). Installment plans are popular among consumers who may not have the full amount needed to purchase an item right away. But they're not limited to third-party apps or a PayPal account offering - banks can utilize this payment method, too.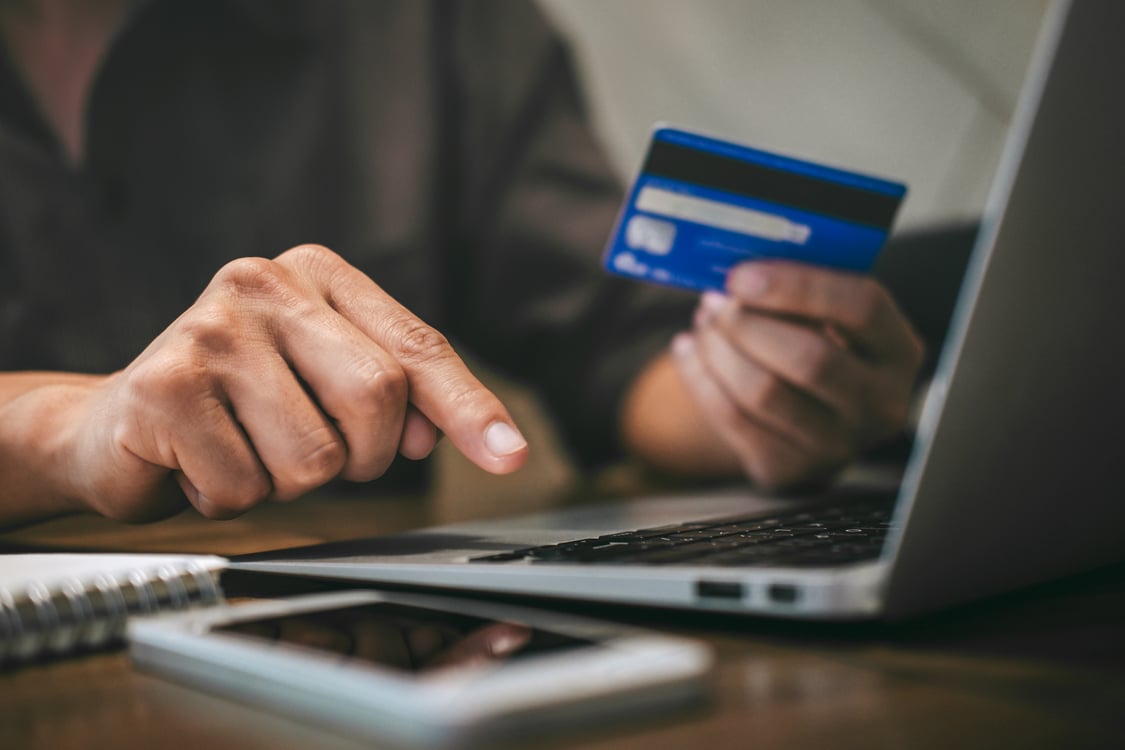 Why customers choose to use payment installments
When customers are looking for a payment option like Buy Now, Pay Later (BNPL), the ability to pay in installments can be an appealing choice. Above all else, they value the flexibility that BNPL gives them to spread out their payments over time and allows them to budget accordingly.
How installment payments benefit banks
For banks, offering installment plans can be an attractive proposition. By providing customers with more payment options, banks can increase customer loyalty and satisfaction. Additionally, offering flexible payment plans gives customers another reason to choose your bank over competitors. This allows customers to manage all of their installment plans in one place, rather than having to worry about them across multiple applications.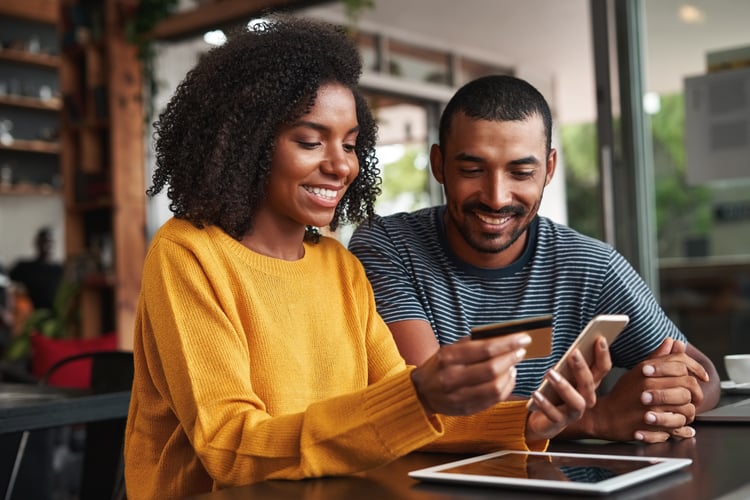 Key considerations when developing an installment payment system
How to choose the right payment processor and bank partners
Before you develop an installment system, it's essential to select the right partners. Choosing a partner with experience in installment payments can go a long way toward making the process smoother.
Research different payment processors to find one that offers competitive terms and low transaction fees. This will help ensure that your installment payments are profitable for you and your customers.
Automated monthly payments make it easier for both the bank and the customer. With automated payments, banks can quickly process payments and keep track of where they're going. Look for an automated solution to streamline the process.
The benefits of utilizing real-time data with installment payments
Real-time data can be an invaluable asset when it comes to installment payments. With access to real-time data, banks can track customer usage and payment trends. This information can help banks identify emerging opportunities, such as the ability to offer customers more attractive payment plans or discounts, among other benefits.
How to set up your banking system for accepting installment payments
Creating a system for accepting installment payments is an essential step when it comes to developing a successful payment solution. Setting up automated processes will make it easier for the bank and the monthly customers.
Additionally, banks need to consider security protocols such as encryption and authentication to protect customer data. Banks may also want to add fraud prevention measures, like enhanced verification procedures, to protect customer accounts.
Banks should also consider ways to streamline the installment payment process. For example, banks can offer customers a one-click checkout option so they don't have to spend time manually entering their information every time they make an installment payment.
If you're working with a solutions provider instead of trying to do it all from scratch, your partner should be able to walk you through these steps or handle set up for you.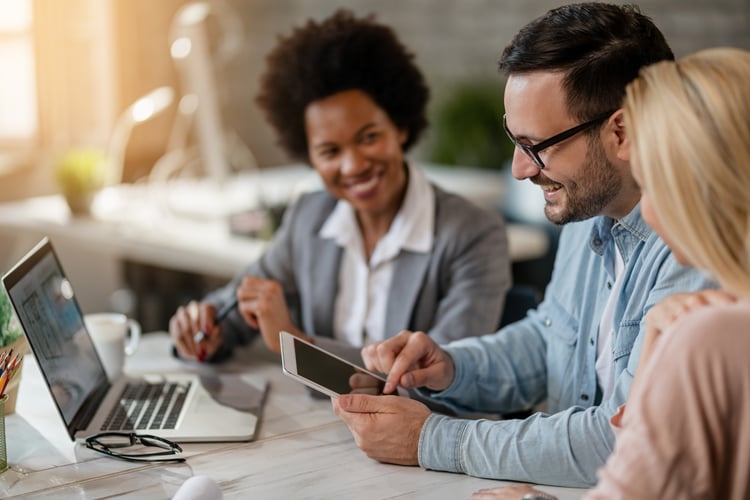 Best practices in implementing an effective installment payment program
When setting up an installment payment system, banks should consider a variety of factors.
It's important to choose the right payment processor and bank partners.
Real-time data can be utilized to ensure that payments are made on time and accurately tracked.
Your financial institution should have a clear plan on how to roll out the program to your customers (or talk with your solutions provider about what the steps look like).
Also, consider what your minimum payment will be and your preferred payment schedule, as well as if monthly installments will have any late fees or interest on everyday purchases. Typically, there are no interest rates on BNPL programs, which are paid out in four equal installments.
Implementing a successful installment program requires careful consideration of partners and technology. By following these steps and leveraging the right partners, banks can provide customers with an innovative payment solution that helps them manage their finances more efficiently. It's an investment that can pay off in the long run.
Get a free consultation for installment solutions
Here at E6, we offer installment payment solutions tailored to you and your customer's specific needs. Our innovative installment payments solution for banks automatically calculates the amortization schedule for you, handles payment reprocessing, and is quickly built so you can offer a new value add to your customers in record time.
Contact us today about our flexible payment options for banks.
E6 Team
About the Author
Episode Six provides financial institutions with solutions for legacy payment stacks that aren't fulfilling the needs of an expanding industry. We are a global provider of enterprise-grade payment technology and ledger management infrastructure for banks that need to keep pace with disruptors and evolving consumer preferences.