3 important paths to a modern tech stack for financial institutions
#
On-demand services are increasing in popularity, but legacy technology is holding the financial industry back. Modernization tactics ensure that banks stay ahead of the curve and are able to provide customers with products and services that meet their mobile-first needs.
Those who fail to find the right modernization approach, or never make an attempt at all, risk losing their customers to other businesses who can keep up with the changes that come from an expanding digital environment.
The need for modernization in financial institutions
Many financial institutions (FIs) are still using technology that was designed decades ago. These tools are often irrelevant to the needs of today's digital-first consumers, and finding the IT professionals who can maintain these systems has become too difficult.
These challenges can hinder a bank's ability to find success in today's climate. Many FIs need to modernize their systems to match the mobile and fast-paced requirements of customers. Not only will modern tech stacks for financial institutions provide on-demand services, employees can experience streamlined workflows to make all operations highly efficient.
Overview of the three essential pathways to modernization
Modernization of core banking systems elevates the financial industry up to the standards of their clients. There are several methods to achieve a modern banking practice, and choosing the right one will vary among businesses and their unique goals.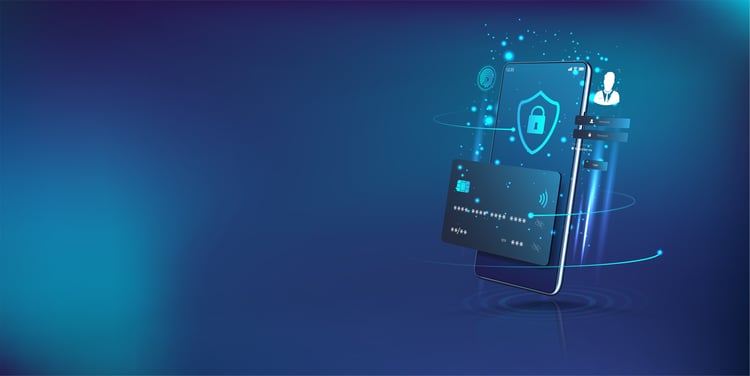 Replacement
Some legacy systems have reached the end of their life and maintenance is no longer an option. If this is the case, FIs can move all of their core banking functions to a new cloud-based alternative. This pathway provides banks with the opportunity to totally reimagine their processes and incorporate automation and flexibility into their new technology.
A full replacement won't be ideal for all banks, however. It can be quite risky for large institutions to make this big of a change as it requires tedious data mapping. For smaller businesses, this won't be as big of a problem as there will be fewer elements to transfer.
Modular shifts
In a phased approach, progressive modernization slowly integrates previous technology with new cloud computing capabilities. FIs have the opportunity to prioritize front and back office processes by integrating them with new cloud-based software.
Once the initial integrations are complete, banks can migrate more functions to the cloud and then decommission old legacy tech that is no longer needed. With cloud computing, banks can utilize scalable tools and automations to enhance efficiency.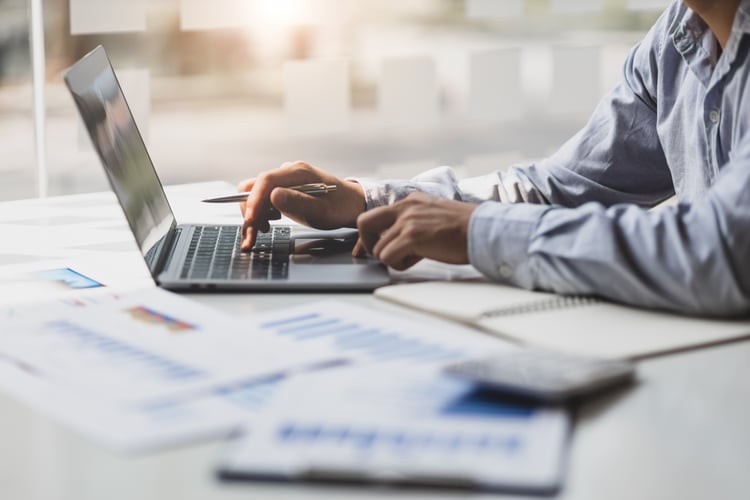 Additions
Some banks might consider modernizing with additional resources to complement their current operations. Working in tandem with their legacy tech stacks, standalone digital banks offer cloud capabilities without sacrificing their traditional methods.
Cloud-based banking providers can partner with standalone digital banks to assess options for their business. After a trial period and the FI is satisfied with the cloud capabilities, the business can begin to transfer the rest of their legacy tech to the new platform.
Best practices for implementing a modern tech stack for FIs
While there are several methods for modernizing tech stacks for financial institutions, there are also some common characteristics that can enhance the migration process.
Prioritize simplicity
One of the main goals of modernization is simplifying overly complicated processes. Assessing current workflows and removing any that are no longer in use can trim down the amount of data that needs to be migrated, promoting a smooth transition.
Plan ahead
All upgrades require careful planning. To select the right areas to prioritize, think about business goals and how modernization can help or hinder progress toward those goals. Additionally, consider what tests will need to be performed once the migration is complete and what resources will be needed to do so.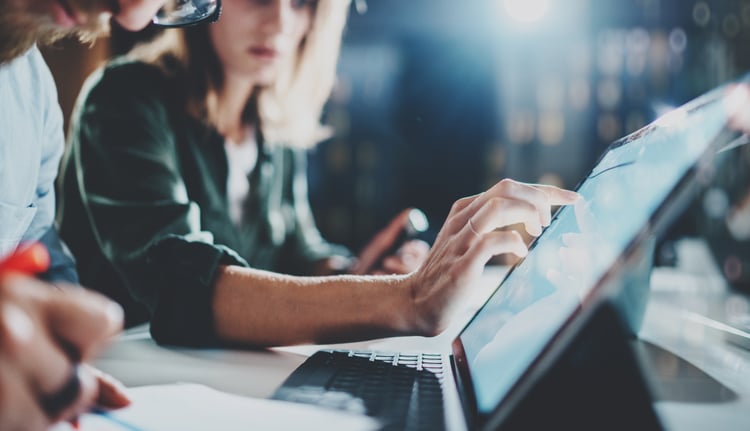 Create support documentation
Modernization efforts provide flexibility in the long run. Outlining operating procedures can make future updates and maintenance efforts easy to implement. This can include detailed information regarding the usage of application programming interfaces (APIs) and data management channels. With detailed support documentation, future users will have the necessary tools to execute any adjustments or modifications as needed.
Encouraging financial institutions to embrace modernization
Changing your banking system can come with many challenges, but a modern business model will reap lasting benefits. While there are several options available to upgrade legacy tech stacks to optimized cloud processes, each one will help businesses find success in the digital age of banking.
As the banking landscape continues to expand, agile core technology is becoming a key characteristic of successful FIs. Customized solutions are now available to provide banks with the specific improvements that they need to stay competitive. From enhanced security to real time data analytics, embracing modernization improves both productivity and customer experience.
Long-term benefits of investing in a modern tech stack
Episode 6 is a global provider of enterprise-grade payment technology and ledger management infrastructure for banks that need to keep pace with disruptors and evolving consumer preferences.
Tritium®, our PCI-compliant core platform, is 100% cloud-based and accelerates digital transformation by removing the limitations of legacy technology and enabling our customers to drive the future of payments. With the latest cloud computing technology, FIs will experience:
Flexibility to add new features as they become available
Cloud computing and organized data storage
Automation of processes and workflows
Security and fraud detection solutions
We supply hyper-configurable platforms to help FIs keep up with the growing world of digital banking. Banks are in need of reliable platforms that will allow them to grow with the changing trends of their customers and employees, and E6 is here to help.
To get started, contact E6 today!
E6 Team
About the Author
Episode Six provides financial institutions with solutions for legacy payment stacks that aren't fulfilling the needs of an expanding industry. We are a global provider of enterprise-grade payment technology and ledger management infrastructure for banks that need to keep pace with disruptors and evolving consumer preferences.